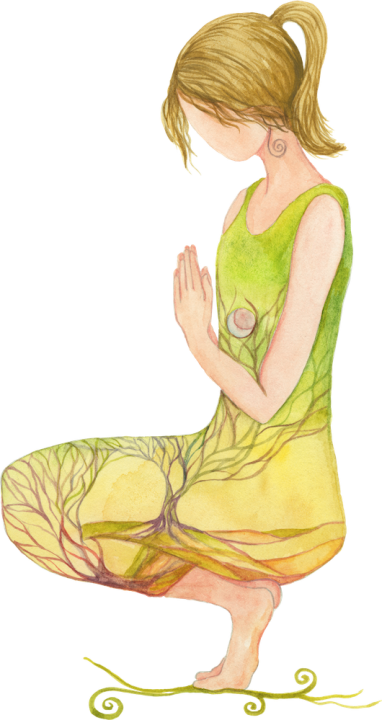 I have loved watercolor painting for as long as I can remember.
My passion for yoga is a more recent development.
I have found something new in the combination of painting and practicing yoga.
For me, both yoga and painting have their own meditative flow—each distinctive in its individual characteristics, with a shared fundamental character.
The interplay between these two states of flow has resulted in a series of images which I call the Yoginis. I hope you'll take as much pleasure in these paintings as I have in creating them.